Access: Archive

Contains open access
ISSN:

0317-1671 (Print)

,

2057-0155 (Online)

Editor:

Dr Robert Chen Toronto, ON, Canada
Canadian Neurological Sciences Federation
The Canadian Journal of Neurological Sciences (CJNS) is a widely circulated, internationally recognized medical journal that publishes peer-reviewed articles in neurology and neurosciences.  Articles are published in English with abstracts in both English and French. The Journal is published in January, March, May, July, September, and November in an online format.
  The Journal is the official publication of the five member societies of the Canadian Neurological Sciences Federation (CNSF) -- Canadian Neurological Society (CNS), Canadian Association of Child Neurology (CACN), Canadian Neurosurgical Society (CNSS), Canadian Society of Clinical Neurophysiologists (CSCN) and the Canadian Society of Neuroradiology (CSNR).
If you are a CNSF member and you are not seeing full access to all articles, sign in through the CNSF website at www.cnsfederation.org/members/login. Enter your CNSF member # and last name. Then on the right side of the screen, click on "Access CJNS online"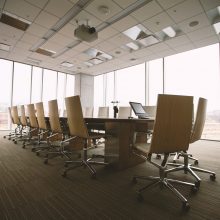 05 January 2021,
By now, you have probably heard of "Nudging", the inexpensive approach from behavioral economics to change behavior through subtle modifications of processes and infrastructures.…...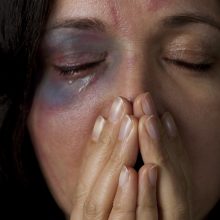 18 December 2020,
The December 2020 British Association for Behavioural and Cognitive Psychotherapies (BABCP) Article of the Month is from Behavioural and Cognitive Psychotherapy...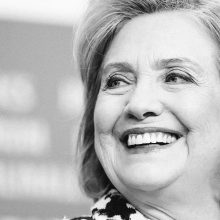 07 December 2020,
Hillary Clinton was a leader who lusted. Not all leaders are lustful – in fact, most are not. Moreover, those who do lust crave different things.…
---