ISSN:

0959-2709 (Print)

,

1474-0001 (Online)

Editor:

Professor Phil Atkinson British Trust for Ornithology, UK
Bird Conservation International is a quarterly peer-reviewed journal that seeks to promote worldwide research and action for the conservation of birds and the habitats upon which they depend. The official journal of BirdLife International, it provides stimulating, international and up-to-date coverage of a broad range of conservation topics, using birds to illuminate wider issues of biodiversity, conservation and sustainable resource use. It publishes original papers and reviews, including targeted articles and recommendations by leading experts.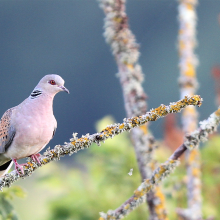 04 June 2020,
The gentle purr of the turtle dove Streptopelia turtur was once a common sound of summer across Europe. But sadly, like many migratory birds that winter in...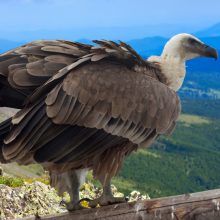 01 May 2020,
Why are vulture populations collapsing, what can we do to stop this, and why is it crucially important that we do?…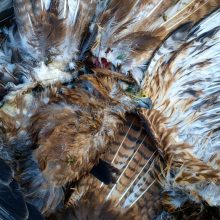 12 January 2018,
In spite of national legislation and international obligations, a new BirdLife International-led review showed illegal killing and taking is still occurring...