ISSN:

0002-7316 (Print)

,

2325-5064 (Online)

Editor:

Lynn H. Gamble University of California, Santa Barbara, USA
New to cambridge in 2017

Published on behalf of the Society for American Archaeology

American Antiquity is a peer-reviewed, quarterly journal and is considered the premier journal of North American archaeology, devoted to the archaeology of the New World, method and theory pertinent to the study of New World archaeology, and closely related subjects.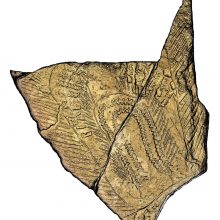 11 July 2019,
Incised stones have long attracted my attention because of the large assemblage (more than 400) that we excavated at Gatecliff Shelter. My interest was recently...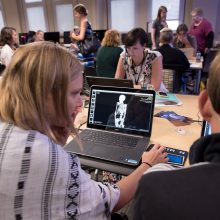 21 May 2019,
We've entered a golden age in which digital methods and computational approaches have opened exciting new avenues for research, management, documentation, preservation,...