ISSN:

0002-7316 (Print)

,

2325-5064 (Online)

Editor:

Lynn H. Gamble University of California, Santa Barbara, USA
Published on behalf of the Society for American Archaeology

American Antiquity is a peer-reviewed, quarterly journal and is considered the premier journal of North American archaeology, devoted to the archaeology of the New World, method and theory pertinent to the study of New World archaeology, and closely related subjects.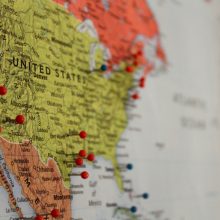 25 June 2020,
Archaeologists have used maps for quite a long while, and with good reason. People, their communities, and their things are situated in places.…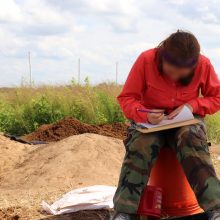 01 June 2020,
When Kathryn Clancy and colleagues published the results of their SAFE survey, many of us who conduct field research were not surprised by the numbers.…...