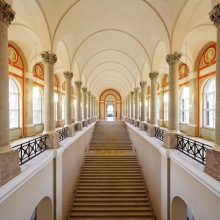 08 April 2019,
Cambridge University Press has reached two major Open Access deals with higher education and research institutions across Germany.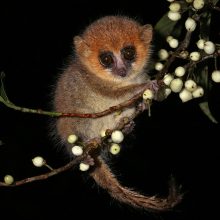 20 July 2018,
Natural habitats such as forests continue to be destroyed at an alarming pace across the globe and are becoming increasingly fragmented.…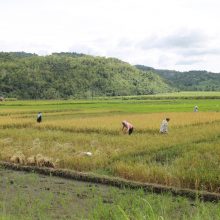 10 July 2018,
In the Philippines, organic rice systems are proving to be more climate resilient than conventional rice systems. This is according to a Self-evaluation and...