No longer published by Cambridge University Press

ISSN:

2052-8418 (Online)
Launched in 2014, Wireless Power Transfer is the first journal dedicated to publishing original research and industrial developments relating to wireless power. The Journal pulls together research from across the field, covering aspects such as RF technology, near-field energy transfer, energy conversion and management, electromagnetic harvesting, novel materials and fabrication techniques, energy storage elements, and RFID-related electronics. WPT covers all methods of wireless power transfer and articles reflect the full diversity of applications for this technology, including mobile communications, medical implants, automotive technology, and spacecraft engineering.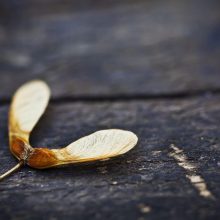 01 June 2023,
Samaras, or better known as "helicopter seeds", are common childhood memories of many people. Behind the simplicity of a planar wing and a seed, is a complex...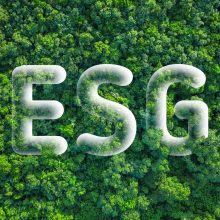 31 May 2023,
Katherine Bruce is a tutor on Delivering Sustainable Infrastructure: Theory and Practice for Construction, an online course from the University of Cambridge....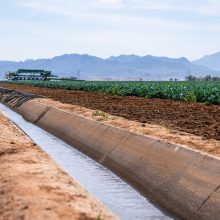 25 April 2023,
In this Q&A, we talk to Professor Richard Fenner, expert in sustainable infrastructure development, about his insights into the sustainable process.