No longer published by Cambridge University Press

ISSN:

2052-8418 (Online)
Launched in 2014, Wireless Power Transfer is the first journal dedicated to publishing original research and industrial developments relating to wireless power. The Journal pulls together research from across the field, covering aspects such as RF technology, near-field energy transfer, energy conversion and management, electromagnetic harvesting, novel materials and fabrication techniques, energy storage elements, and RFID-related electronics. WPT covers all methods of wireless power transfer and articles reflect the full diversity of applications for this technology, including mobile communications, medical implants, automotive technology, and spacecraft engineering.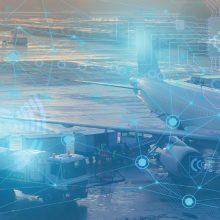 08 January 2021,
The Aerospace Education Forum was held in Manchester in July 2019, organised in collaboration with the Xi'an Jiaotong University (XJTU), a C9 League (China's...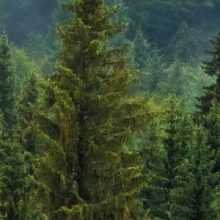 11 November 2020,
The greatest challenge that we face as a species for our planet's continued habitability is, ultimately, a rate problem.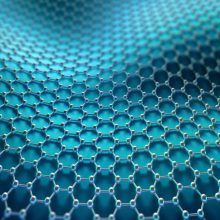 01 October 2020,
MRS Bulletin is pleased to announce that Ritu Raman of the Massachusetts Institute of Technology (MIT) has been selected to receive the 2020 MRS Bulletin Postdoctoral...