ISSN:

0362-1529 (Print)

,

2166-5508 (Online)

Editor:

Professor Scott G. Bruce
Published for Fordham University
Traditio is an international journal, published annually and dedicated to the study of ancient and medieval history, thought, and religion. Traditio publishes monographic essays, critical editions of texts, and research tools such as catalogues of unpublished manuscripts. Submissions in English, French, German, Italian, and Spanish are accepted. Articles have treated history, literature, philosophy, patristics, philology, theology, and history of art. The periods covered are antiquity, early Christianity, and the Middle Ages, up to A.D. 1500.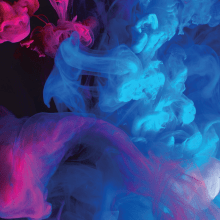 17 March 2023,
Post Excerpt The Elements series on the histories of emotions and senses owes everything to the vision and dedication of Jan Plamper, who established the series....
28 February 2023,
The years around 1900, when the British Empire was at its height, witnessed a flurry of publications comparing the British Empire to ancient Rome.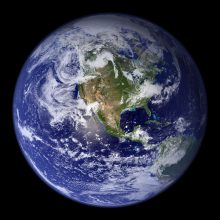 01 February 2023,
In his Telluris Theoria Sacra and its English translation The Theory of the Earth (1681–90), the English clergyman and schoolmaster Thomas Burnet (c. 1635–1715)...