ISSN:

0036-9306 (Print)

,

1475-3065 (Online)

Editor:

Professor Ian A. McFarland Faculty of Divinity |University of Cambridge|West Road|Cambridge|CB3 9BS
Scottish Journal of Theology is an international journal of systematic, historical and biblical theology. Since its foundation in 1948, it has become established as one of the world's leading theological journals. As well as publishing original research articles, many issues contain an article review consisting of an extensive review of a recent book, with a reply from the author. Scottish Journal of Theology provides an ecumenical forum for debate, and engages in extensive reviewing of theological and biblical literature.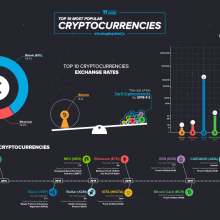 07 May 2021,
1. Crypto is the Data Money, Blockchain is the Accounting System It is wrong to think that Cryptocurrencies such as Bitcoin and Ethereum are mere digital monies.…...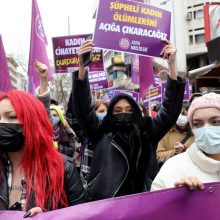 03 April 2021,
After decades of progressive reforms, since the early 2010s, Turkey has enacted a series of rollbacks on women's rights and gender equality.…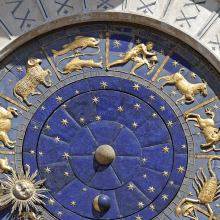 29 March 2021,
People facing plague and quarantine in early modern Europe also turned to astrologers. But rather than being chastised for supporting a 'pseudoscience', these...