ISSN:

1472-3808 (Print)

,

2167-4027 (Online)

Editors:

Eva Moreda Rodriguez University of Glasgow, UK, Florian Scheding University of Bristol, UK, and Amanda Hsieh Durham University, UK
The Research Chronicle's aim is to publish submissions from all areas of music research that make extensive use of primary sources such as recordings, digital-borne files, results of ethnographic work, and/or archival materials. The journal is published online, and the editors will consider submissions of any length (with a recommended length of up to 15,000 words), including short essays, position papers, forums and roundtables, and material in non-written formats such as video and audio. Submissions that make use of extensive apparatus such as indexes, catalogues, inventories and calendars are also welcome and can be in addition to the recommended article length. All articles published in the Research Chronicle undergo rigorous peer review, based on initial editor screening and refereeing by at least two anonymous referees.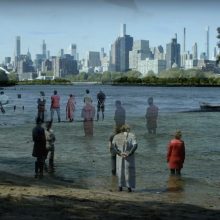 12 March 2023,
A colleague asked me this question last week. I wonder… What is a new way to state what's at stake? That our future will be more and more challenging?…...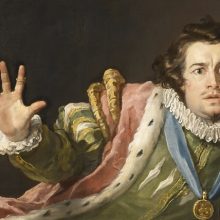 01 December 2022,
"Your authors are a microcosm of the state of the world," Mariellen Sandford wrote me, when I told her of the challenges we faced completing our issue.…...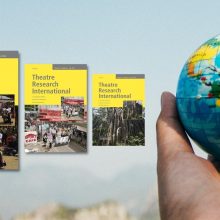 31 October 2022,
IFTR 2022 in Reykjavik, Iceland gave us the opportunity to meet with Senior Editor of Theatre Research International (TRI) Silvija Jestrovic.…
---
22 May 2023,
What would an introductory guide to medieval music look like if it were based around the humans involved in music-making? It's perhaps not surprising that medieval The post Medieval Music and the Human first appeared on FifteenEightyFour | Cambridge University Press....
16 May 2023,
The HBO series Game of Thrones is perhaps the most recent expression of the general view that the Middle Ages were rape-prone. Humiliation and exploitation The post Politics of Sexual Violence? first appeared on FifteenEightyFour | Cambridge University Press....