ISSN:

0960-1163 (Print)

,

1478-5110 (Online)

Editors:

Professor Andrew Spicer Oxford Brookes University, UK, and Professor Richard Toye University of Exeter, UK
The Royal Historical Society (and its predecessor body, the Camden Society) has since 1838 published editions of sources on British History. The publication is ongoing (two volumes per annum) and is now published in association with Cambridge University Press. Almost the entire archive is now available through Cambridge Journals Online. Go to entry for Royal Society Transactions to see full details
Sir Earle Page's British War Cabinet Diary, 1941–1942
This invaluable almost daily wartime account of Sir Earle Page's eight-month mission to London provides crucial insights into Anglo-Australian, Anglo-Dominion and United States–Australian wartime relations during a crucial phase of the Second World War. It offers an intriguing understanding into the man himself: his own thoughts about Australia during the war; his hopes for its future after the war; and the personal relations Page had with leading political figures, military officials, and policy-makers of the day. The diary revolves around a number of interrelated themes: the battles to represent Australia in the British War Cabinet and to secure a larger share for Australia of lucrative wartime food contracts; and the future of Anglo-Australian relations in the Pacific as the United States asserted its dominance over its British ally. The ill-fated defence of Malaya/Singapore and the stunning collapse of British prestige at the hands of the Japanese between December 1941 and May 1942 serves as a backcloth to Page's mission and its evolving significance.
---
---
---
---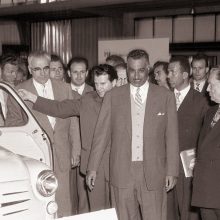 16 September 2021,
The aim of this special issue is to study the Middle East and Eastern Europe, including South-Eastern Europe, as one interwoven space and to use it as a laboratory...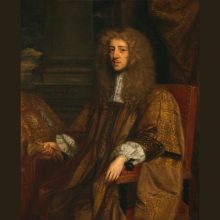 08 September 2021,
It is shown that Shaftesbury's opposition to both Cromwell during the Protectorate and Charles II in the Restoration was guided by a resolute 'conscience'.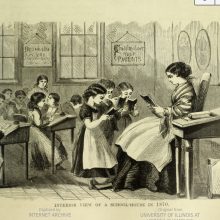 08 September 2021,
My findings underscore how critical teachers are in the school reform story. When we fail to see reform from the perches of these vital agents we miss a major...