ISSN:

0034-6705 (Print)

,

1748-6858 (Online)

Editor:

Ruth M. Abbey University of Notre Dame, USA
The Review of Politics publishes high-quality original research that advances scholarly debates in all areas of political theory. We welcome manuscripts on the history of political thought, analytical political theory, canonical political thought, contemporary political thought, comparative political thought, critical theory, or literature and political thought. While quality of scholarship and clear contribution to progressing scholarly debates are the key criteria for inclusion, we also strive to publish cutting-edge research in a way that is maximally accessible to as wide an audience as possible.

We also have a substantial book review section that offers high-quality reviews of new books about political theory, philosophy, and intellectual history.

Founded in 1939 by Waldemar Gurian, The Review of Politics has published articles by authors as distinguished and diverse as Hannah Arendt, John Kenneth Galbraith, Jacques Maritain, Yves R. Simon, Talcott Parsons, Clinton Rossiter, Edward Shils, Leo Strauss, and Eric Voegelin.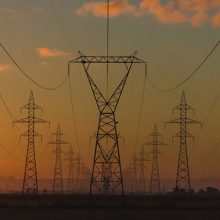 13 April 2021,
Within hours of assuming office, President Joe Biden began taking steps to reverse his predecessor's devastating policies on climate change. He returned the...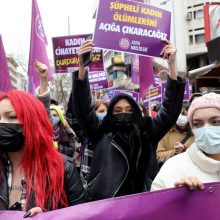 03 April 2021,
After decades of progressive reforms, since the early 2010s, Turkey has enacted a series of rollbacks on women's rights and gender equality.…
31 March 2021,
Frederik Unseld is a Ph.D. candidate at the Institute for Social Anthropology at the University of Basel, Switzerland. His Ph.D. focuses on artists in the context...