ISSN:

0048-671X (Print)

,

2202-932X (Online)

Editors:

A. J. Boyle University of Southern California, USA, and Helen Morales University of California, Santa Barbara, USA
Ramus: Critical Studies in Greek and Roman Literature is a journal of innovative literary criticism aimed at new analysis and interpretation of ancient Greek and Roman literary texts. It is intellectually pluralist, and offers its pages to the full range of contemporary theoretical positions and methodologies from Marxism, feminism, postcolonialism and social anthropology, to narratology, deconstruction and reception studies. It is, however, a journal of criticism, not of theory, and it is primarily concerned with original and significant elucidation of ancient Greek and Roman authors.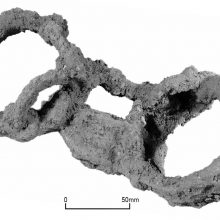 07 June 2021,
It may seem obvious to state that slavery existed within the Roman Empire. Afterall, there is a large corpus of epigraphic and literary evidence outlining the...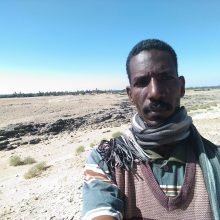 23 May 2021,
War always has a high price, paid by people and their land. The land has no value without its secure human being.…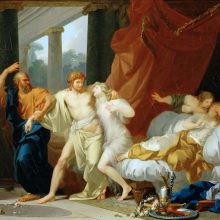 19 May 2021,
What is the Beautiful? In Plato's Hippias Major, Socrates and the sophist Hippias set out to answer this question. Along the way, they evaluate such answers...