You have access: full

Open access
ISSN:

1368-9800 (Print)

,

1475-2727 (Online)
Public Health Nutrition provides an international peer-reviewed forum for the publication and dissemination of research and scholarship aimed at understanding the causes of, and approaches and solutions to, nutrition-related public health achievements, situations and problems around the world. The journal publishes original and commissioned articles, commentaries and discussion papers for debate. The journal is of interest to epidemiologists and health promotion specialists interested in the role of nutrition in disease prevention; academics and those involved in fieldwork and the application of research to identify practical solutions to important public health problems.
---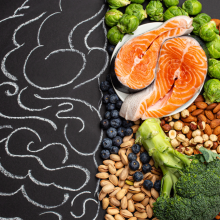 01 June 2023,
With the ongoing global epidemic of obesity and increasing prevalence of dementia, evaluating the impact of over-eating and different diets on brain structure...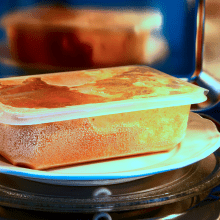 14 March 2023,
Ready meals are a popular choice in the UK, and it is estimated that almost 90% of us eat them. Many ready meals can be classified as ultra-processed foods,...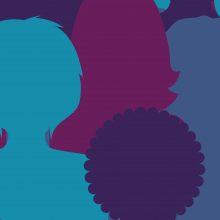 08 March 2023,
Working as a female nutritional scientist, there are so many amazing female leaders to inspire those coming up behind.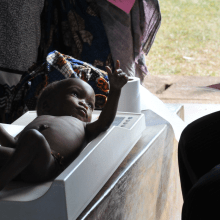 09 December 2022,
The development of ready-to-use therapeutic food (RUTF) and the advent of the community-based management of acute malnutrition (CMAM) model of care revolutionized...