ISSN:

0261-1430 (Print)

,

1474-0095 (Online)

Editors:

Martin Cloonan University of Turku, Finland, and Sarah Hill University of Oxford, UK
Popular Music is an international multi-disciplinary journal covering all aspects of the subject - from the formation of social group identities through popular music, to the workings of the global music industry, to how particular pieces of music are put together. The journal includes all kinds of popular music, whether rap or rai, jazz or rock, from any historical era and any geographical location. Popular Music carries articles by scholars from a variety of disciplines and theoretical perspectives. Each issue contains substantial, authoritative and influential articles, shorter topical pieces, and reviews of a wide range of books.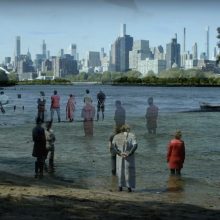 12 March 2023,
A colleague asked me this question last week. I wonder… What is a new way to state what's at stake? That our future will be more and more challenging?…...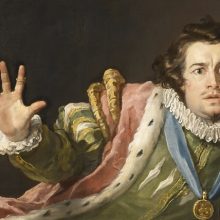 01 December 2022,
"Your authors are a microcosm of the state of the world," Mariellen Sandford wrote me, when I told her of the challenges we faced completing our issue.…...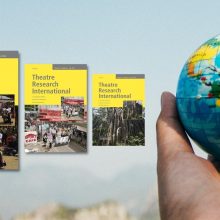 31 October 2022,
IFTR 2022 in Reykjavik, Iceland gave us the opportunity to meet with Senior Editor of Theatre Research International (TRI) Silvija Jestrovic.…