ISSN:

1755-0483 (Print)

,

1755-0491 (Online)

Editors:

Elizabeth Oldmixon University of North Texas, USA, Mehmet Gurses Florida Atlantic University, USA, and Nicholas Tampio Fordham University, USA
Politics and Religion is an international journal publishing high quality peer-reviewed research on the multifaceted relationship between religion and politics around the world. The scope of published work is intentionally broad and we invite innovative work from all methodological approaches in the major subfields of political science, including international relations, American politics, comparative politics, and political theory, that seeks to improve our understanding of religion's role in some aspect of world politics. The Editors invite normative and empirical investigations of the public representation of religion, the religious and political institutions that shape religious presence in the public square, and the role of religion in shaping citizenship, broadly considered, as well as pieces that attempt to advance our methodological tools for examining religious influence in political life.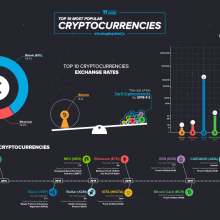 07 May 2021,
1. Crypto is the Data Money, Blockchain is the Accounting System It is wrong to think that Cryptocurrencies such as Bitcoin and Ethereum are mere digital monies.…...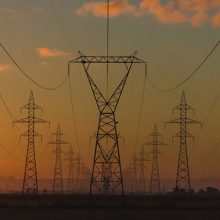 13 April 2021,
Within hours of assuming office, President Joe Biden began taking steps to reverse his predecessor's devastating policies on climate change. He returned the...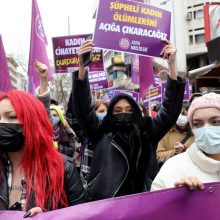 03 April 2021,
After decades of progressive reforms, since the early 2010s, Turkey has enacted a series of rollbacks on women's rights and gender equality.…