ISSN:

0031-1820 (Print)

,

1469-8161 (Online)
Editor-in-Chief:
Professor Russell Stothard
|
Liverpool School of Tropical Medicine, UK
Editorial Board
Parasitology
is an important specialist journal covering the latest advances in the subject. It publishes original research and review papers on all aspects of parasitology and host-parasite relationships, including the latest discoveries in parasite biochemistry, molecular biology and genetics, ecology and epidemiology in the context of the biological, medical and veterinary sciences. Included in the subscription price are two special issues which contain reviews of current hot topics, one of which is the proceedings of the annual Symposia of the British Society for Parasitology, while the second, covering areas of significant topical interest, is commissioned by the editors and the editorial board.
---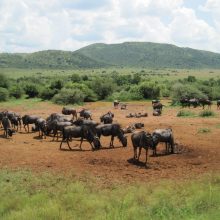 05 May 2021,
The latest Paper of the Month for Parasitology is "Some gastrointestinal nematodes and ixodid ticks shared by several wildlife species in the Kruger National With conservation of African mammalian species in mind, wildlife reserves and managed game parks continue to offer some protection to many species and associated natural habitats.…...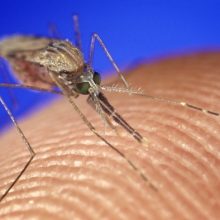 25 April 2021,
Sunday, April 25th is World Malaria Day. A day when we celebrate the remarkable successes in the fight against malaria over the past two decades.…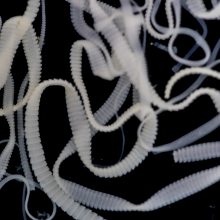 14 April 2021,
The latest Paper of the Month for Parasitology is "Taxonomic resolution affects host−parasite association model performance" The ability to predict the occurrence and strength of species interactions is a fundamental goal in ecology.…...