ISSN:

0028-6885 (Print)

,

1469-8145 (Online)

Editor:

Dr Simon Gathercole
Published under the auspices of Studiorum Novi Testamenti Societas.
New Testament Studies
is an international peer-reviewed periodical whose contributors include the leading New Testament scholars writing in the world today. The journal publishes original articles and short studies in English, French and German on a wide range of issues pertaining to the origins, history, context and theology of the New Testament and early Christianity. All contributions represent research at the cutting edge of the discipline, which has developed a wide range of methods. The journal welcomes submissions employing any such methods in recent years. The periodical embraces exegetical, historical, literary-critical, sociological, theological and other approaches to the New Testament, including studies in its history of interpretation and effects.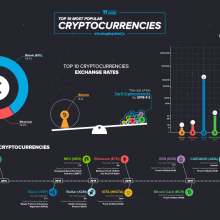 07 May 2021,
1. Crypto is the Data Money, Blockchain is the Accounting System It is wrong to think that Cryptocurrencies such as Bitcoin and Ethereum are mere digital monies.…...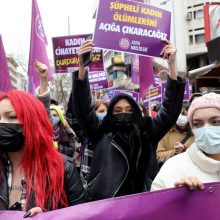 03 April 2021,
After decades of progressive reforms, since the early 2010s, Turkey has enacted a series of rollbacks on women's rights and gender equality.…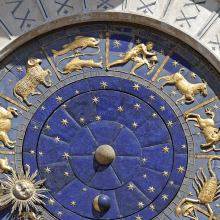 29 March 2021,
People facing plague and quarantine in early modern Europe also turned to astrologers. But rather than being chastised for supporting a 'pseudoscience', these...