ISSN:

1598-2408 (Print)

,

2234-6643 (Online)

Editor:

Stephan Haggard University of California, San Diego, USA
Published on behalf of the East Asia Institute

The Journal of East Asian Studies is devoted to publishing cutting edge social science on East and Southeast Asia. The journal is interested in work that combines theory, novel empirical contributions and engagement with the major substantive issues facing the region. The JEAS publishes primarily in the fields of international relations, including both international political economy and security studies, and comparative politics. However, we welcome interdisciplinary work and contributions from sociology, applied economics and business studies as well. The journal is also open to roundtables on important new books on the region, review essays and shorter research notes. SSCI indexed, the journal prides itself on a strong peer-review process.
Video: A New Penal Populism? Rodrigo Duterte, Public Opinion, and the War on Drugs in the Philippines
---
---
Latest news from the JEAS Blog
---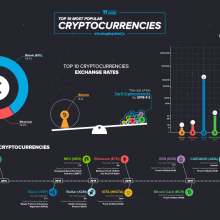 07 May 2021,
1. Crypto is the Data Money, Blockchain is the Accounting System It is wrong to think that Cryptocurrencies such as Bitcoin and Ethereum are mere digital monies.…...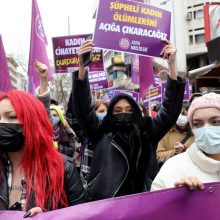 03 April 2021,
After decades of progressive reforms, since the early 2010s, Turkey has enacted a series of rollbacks on women's rights and gender equality.…
---
07 May 2021,
What are the humanities? Who needs the humanities? Two questions I needed to address when I became dean of a School of Humanities. Those questions are not merely...
06 May 2021,
The Covid-19 pandemic represents a profound challenge for all of mankind. A year after the first outbreak was discovered, deaths directly caused by the virus...
---