ISSN:

0021-9118 (Print)

,

1752-0401 (Online)

Editor:

Vinayak Chaturvedi University of California, Irvine, USA
Published for the Association for Asian Studies
The Journal of Asian Studies (JAS) has played a defining role in the field of Asian studies for over 75 years. JAS publishes the very best empirical and multidisciplinary work on Asia, spanning the arts, history, literature, the social sciences, and cultural studies. Experts around the world turn to this quarterly journal for the latest in-depth scholarship on Asia's past and present, for its extensive book reviews, and for its state-of-the-field essays on established and emerging topics. With coverage reaching from South and Southeast Asia to China, Inner Asia, and Northeast Asia, JAS welcomes broad comparative and transnational studies as well as essays emanating from fine-grained historical, cultural, political, and literary research. The journal also publishes clusters of papers that present new and vibrant discussions on specific themes and issues.
---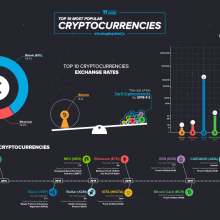 07 May 2021,
1. Crypto is the Data Money, Blockchain is the Accounting System It is wrong to think that Cryptocurrencies such as Bitcoin and Ethereum are mere digital monies.…...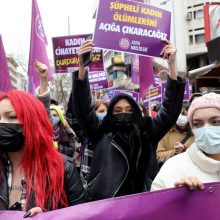 03 April 2021,
After decades of progressive reforms, since the early 2010s, Turkey has enacted a series of rollbacks on women's rights and gender equality.…
31 March 2021,
Frederik Unseld is a Ph.D. candidate at the Institute for Social Anthropology at the University of Basel, Switzerland. His Ph.D. focuses on artists in the context...
---