ISSN:

0021-1214 (Print)

,

2056-4139 (Online)

Editors:

Liam Chambers Mary Immaculate College, University of Limerick , Republic of Ireland, and Marie Coleman (Book Reviews) Queen's University, Belfast, UK
Published for the Irish Historical Studies Publications Ltd. Irish Historical Studies, founded in 1938, is the joint journal of the Irish Historical Society and the Ulster Society for Irish Historical Studies and is the authoritative voice in Irish history. It publishes articles embodying original research on Irish history; articles on the scope and teaching of Irish history; select documents, with editorial comment; select and critical bibliographies and guides to sources.
---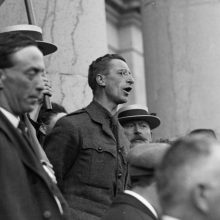 12 August 2020,
A global history of the Irish Revolution, making the case for applying transnational, comparative, and global approaches and perspectives in order to fully...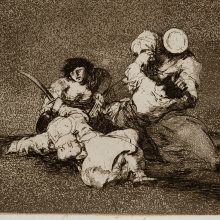 12 August 2020,
My article draws on the transnational literature, and newly accessible Irish archives, to examine gender as an identifier in the Irish Civil War.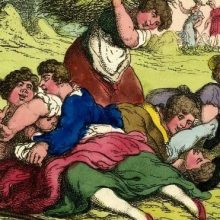 18 January 2019,
This blog accompanies Leanne Calvert's Irish Historical Studies open access article ''He came to her bed pretending courtship': sex, courtship and...