ISSN:

0021-0862 (Print)

,

1475-4819 (Online)

Editor:

Sussan Siavoshi Trinity University, USA
Iranian Studies is a peer-reviewed multidisciplinary journal, concerning everywhere with a Persian or Iranian legacy, especially Iran, Afghanistan, Central Asia, the Caucasus and northern India, and Iranians in the diaspora.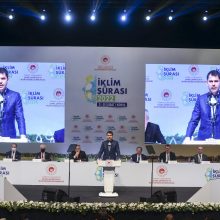 29 April 2022,
The ratification of the Paris Agreement opened a new chapter in Turkey's climate policies. Followed by the declaration of a net-zero emissions target for 2053,...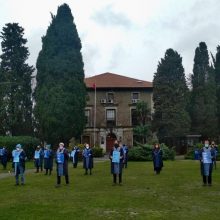 02 March 2022,
For more than a year now, on every weekday at noon, academics at Boğaziçi University gather in the main courtyard for a silent vigil turning their backs against...
---
---