ISSN:

1759-0787 (Print)

,

1759-0795 (Online)

Editor:

Professor Francisco Medina-Mena University of Sevilla, Spain
The prime objective of the International Journal of Microwave and Wireless Technologies is to enhance the communication between microwave engineers throughout the world. It is therefore interdisciplinary and application oriented, providing a platform for the microwave industry. Coverage includes: applied electromagnetic field theory (antennas, transmission lines and waveguides), components (passive structures and semiconductor device technologies), analogue and mixed-signal circuits, systems, optical-microwave interactions, electromagnetic compatibility, industrial applications, biological effects and medical applications.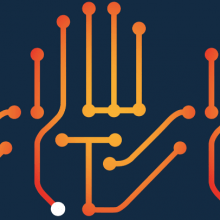 18 February 2022,
Professor Huichan Zhao, Tsinghua University answers our questions about their work and Cambridge University Press's new journal Wearable Technologies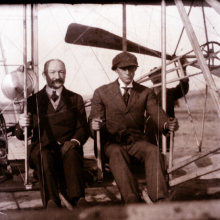 13 January 2022,
The first edition of The Aeronautical Journal predates the first human powered flight by the Wright brothers by some five years. Even back then it knew that...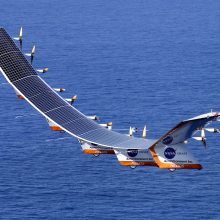 22 October 2021,
Much effort is currently being devoted to reducing the environmental effect of commercial jet aircraft, but this is not simply a case of replacing kerosine...