Continues
Biographical Studies, 1534-1829 (1951 - 1956), Recusant History (1957 - 2014)
Title history
ISSN:

2055-7973 (Print)

,

2055-7981 (Online)

Editor:

Dr Katy Gibbons University of Portsmouth, UK
British Catholic History (formerly titled Recusant History) acts as a forum for innovative, vibrant, transnational, inter-disciplinary scholarship resulting from research on the history of British and Irish Catholicism at home and throughout the world. BCH publishes peer-reviewed original research articles, review articles and shorter reviews of works on all aspects of British and Irish Catholic history from the 15th Century up to the present day. Central to our publishing policy is an emphasis on the multi-faceted, national and international dimensions of British Catholic history, which provide both readers and authors with a uniquely interesting lens through which to examine British and Atlantic history. The journal welcomes contributions on all approaches to the Catholic experience.
---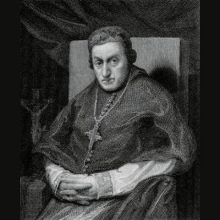 28 February 2022,
How did a Scottish Catholic bishop who as a young man was imprisoned for participating in the 1745 Jacobite Rebellion help his community enter mainstream political...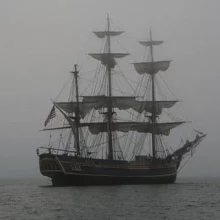 09 August 2022,
'Human sacrifice' isn't a practice that we tend to associate early modern Europe. Nor would we expect it to be defended in a court of law. Yet this is exactly...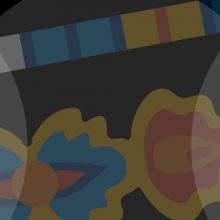 25 July 2022,
Critical Pakistan Studies will be the first international journal devoted to the study of Pakistan and its peopleJournal will be interdisciplinary and open Cambridge University Press is to publish the world's first international journal devoted to the study of Pakistan and its people.…...