ISSN:

0068-2454 (Print)

,

2045-2403 (Online)

Editors:

Professor John Bennet British School at Athens, Greece, and Dr Peter Liddel University of Manchester, UK
Published on behalf of the British School at Athens

Annual of the British School at Athens publishes accounts of the School's projects as well as articles on a wide range of Hellenic subjects spanning a variety disciplines from art to archaeometry and covering Greece throughout history. It is the School's major publication and one of the most important journals in the field.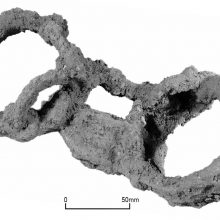 07 June 2021,
It may seem obvious to state that slavery existed within the Roman Empire. Afterall, there is a large corpus of epigraphic and literary evidence outlining the...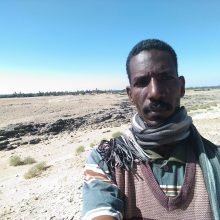 23 May 2021,
War always has a high price, paid by people and their land. The land has no value without its secure human being.…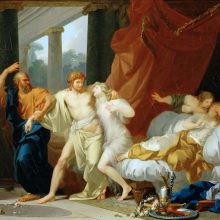 19 May 2021,
What is the Beautiful? In Plato's Hippias Major, Socrates and the sophist Hippias set out to answer this question. Along the way, they evaluate such answers...