ISSN:

0003-1615 (Print)

,

1533-6247 (Online)

Editor:

John F. Schwaller University at Albany, SUNY, USA
Published on behalf of the Academy of American Franciscan History

Founded in 1944, The Americas has become one of the principal journals of Latin American history. The journal publishes peer-reviewed articles and reviews about all geographical regions of Latin America including the Caribbean, reflecting a wide variety of methodological orientations. The journal welcomes works dealing with comparative and transnational themes within the region, and ones that address critical issues with new perspectives and methods. While submissions from all types of specialists are welcome, works by new voices are especially encouraged.
Scott Cave, Winner of the 2018 Tibesar Prize
__________________________________________________________________________________________________
The 2018 Tibesar Prize from the Conference on Latin American History and The Americas has been awarded to Scott Cave for his ground-breaking article (Madalena: The Entangled History of One Indigenous Floridian Woman in the Atlantic World). Read the 'best article' in The Americas from the previous year for free here!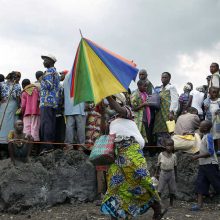 02 June 2021,
The African Union (AU) declared 2019 the Year of Refugees, Returnees and Internally Displaced Persons: Towards Durable Solutions to Forced Displacement in Africa.…...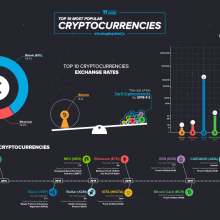 07 May 2021,
1. Crypto is the Data Money, Blockchain is the Accounting System It is wrong to think that Cryptocurrencies such as Bitcoin and Ethereum are mere digital monies.…...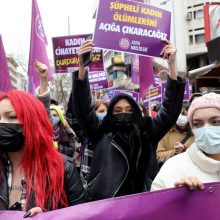 03 April 2021,
After decades of progressive reforms, since the early 2010s, Turkey has enacted a series of rollbacks on women's rights and gender equality.…