On the cover
ISSN:

0007-1250 (Print)

,

1472-1465 (Online)

Editor:

Professor Kamaldeep Bhui CBE Queen Mary University of London, UK
The British Journal of Psychiatry (BJPsych) is a leading international peer-reviewed journal, covering all branches of psychiatry with a particular emphasis on the clinical aspects of each topic. Published monthly on behalf of the Royal College of Psychiatrists, the journal is committed to improving the prevention, investigation, diagnosis, treatment, and care of mental illness, as well as the promotion of mental health globally. In addition to authoritative original research papers from around the world, the journal publishes editorials, review articles, commentaries on contentious articles, short reports, a comprehensive book review section and a lively, well-informed correspondence column. BJPsych is essential reading for psychiatrists, clinical psychologists, and all professionals with an interest in mental health.
---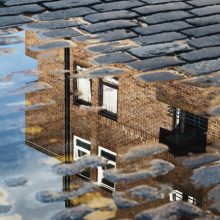 25 June 2019,
The RCPsych Article of the Month for June is from BJPsych Bulletin and is entitled 'Do patients get better? A review of outcomes from a crisis house and home...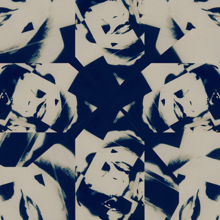 09 May 2019,
Treatment-resistant depression is the most unfavourable outcome for patients suffering from depression: one-third of depressed patients do not respond to at...
When:

01 Jul 2019 - 04 Jul 2019

Proud Publishing Partners Cambridge University Press and RCPsych invite you to join them on stand 51 to explore the impressive RCPsych portfolio across books and journals. Takeaway sample copies of The British Journal of Psychiatry (BJPsych), BJPsych Open, BJPsych Advances, BJPsych Bulletin and BJPsych International. Browse and buy the latest book titles including Fish's Clinical Psychopathology (4th Ed) The ECT Handbook (4th Ed) and Social Scaffolding amongst many more – look out for book signing events! Come and talk to our Journal Editors-in-Chief and Managing Editors at our 'Meet the Editor' sessions about submission queries and how to get involved!