ISSN:

0034-4125 (Print)

,

1469-901X (Online)

Editor:

Yujin Nagasawa Department of Philosophy|University of Birmingham|Edgbaston|Birmingham, B15 2TT|
Religious Studies is an international journal devoted to the problems of the philosophy of religion as they arise out of classical and contemporary discussions and from varied religious traditions. More than 25 articles are published each year, and the journal also contains an extensive book review section.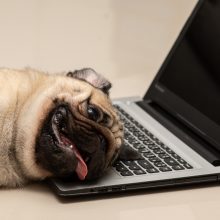 27 May 2020,
Let's face it – stepping (sitting) in front of a camera has become a staple component of working from home during the global pandemic.…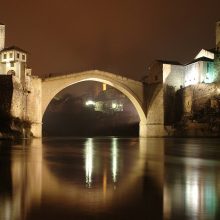 21 May 2020,
A quarter of a century has passed since the 1994 Rwandan genocide and the 1995 genocide in Bosnia and Herzegovina. The anniversaries of these tragedies beckon...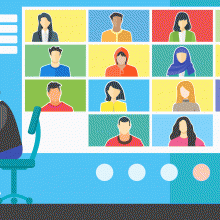 31 March 2020,
Many of us are discovering that working at home for a long stretch can be difficult. Staying productive and motivated is a challenge, and it is not always easy...