ISSN:

0034-4125 (Print)

,

1469-901X (Online)

Editor:

Yujin Nagasawa Department of Philosophy|University of Birmingham|Edgbaston|Birmingham, B15 2TT|
Religious Studies is an international journal devoted to the problems of the philosophy of religion as they arise out of classical and contemporary discussions and from varied religious traditions. More than 25 articles are published each year, and the journal also contains an extensive book review section.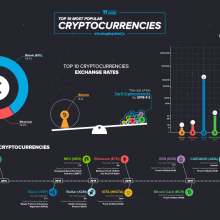 07 May 2021,
1. Crypto is the Data Money, Blockchain is the Accounting System It is wrong to think that Cryptocurrencies such as Bitcoin and Ethereum are mere digital monies.…...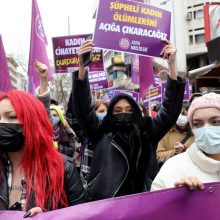 03 April 2021,
After decades of progressive reforms, since the early 2010s, Turkey has enacted a series of rollbacks on women's rights and gender equality.…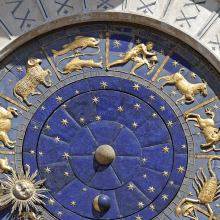 29 March 2021,
People facing plague and quarantine in early modern Europe also turned to astrologers. But rather than being chastised for supporting a 'pseudoscience', these...