ISSN:

1531-426X (Print)

,

1548-2456 (Online)

Editor:

Alfred P. Montero Carleton College, USA
Latin American Politics and Society publishes the highest-quality original social science scholarship on Latin America. The Editorial Board, comprising leading U.S., Latin American, and European scholars, is dedicated to challenging prevailing orthodoxies and promoting innovative theoretical and methodological perspectives on the states, societies, economies, and international relations of the Americas in a globalizing world. In addition to its traditional research articles, Latin American Politics and Society includes Critical Debates—review essays that survey major themes in recent Latin American studies literature. The Policy Issues section presents contending perspectives on major issues of significant policy relevance, and Research Notes is an outlet for shorter pieces with questions of data, theory, and method. The Book Review section provides critiques individual books.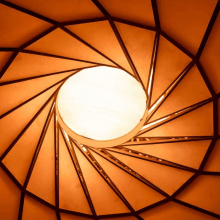 25 June 2020,
Higher Education from Cambridge University Press is our new online textbook website. The beta version of the site is scheduled to launch on 30th June, 2020.…...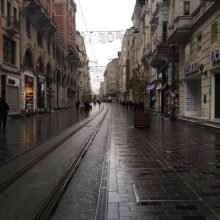 10 June 2020,
The COVID-19 crisis is an unprecedented one in terms of its reach and pervasiveness, and it exposed the vulnerabilities of the global social, political, and...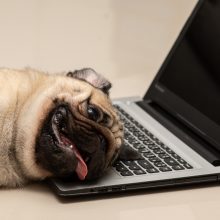 27 May 2020,
Let's face it – stepping (sitting) in front of a camera has become a staple component of working from home during the global pandemic.…