Cambridge is widely regarded as one of the world's premier publishers of philosophical research, having one of the most recognisable and distinguished books lists as well as a growing collection of leading journals. Our list brings a range of high-quality books by distinguished authors to readers at both student and specialist level. All periods and sub-areas of philosophy are covered, and the list is particularly strong in history of philosophy.
Explore Philosophy journals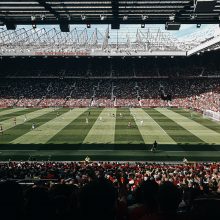 22 April 2021,
The proposed European Super League for football might have stalled at its inception but it is unlikely to be the last we hear of the idea, in this or any other...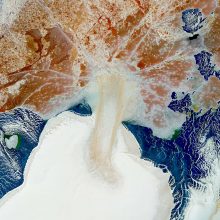 15 March 2021,
Leaving aside the raging pandemic, and recognizing that Covid is not unconnected, there are two crises which define our time. First, the global weakening or...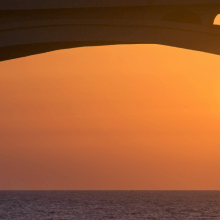 11 January 2021,
I would love to have a dinner with Philo of Alexandria even though we would be more likely to disagree on most issues.…