26 February 2020,
MRS Communications is committed to engaging and supporting the global materials science community and early-career researchers within the community. Working with international organizations and scientific meetings, the Materials Research Society (MRS) and Cambridge University Press sponsor a Best Poster Award and conduct workshops throughout Asia. The Best Poster Award is adjudicated and presented by Editor-in-Chief Rigoberto C.…...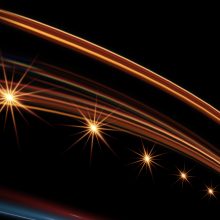 31 January 2020,
MRS Bulletin, now in its 45th year of serving the materials research community, is the flagship publication of the Materials Research Society.…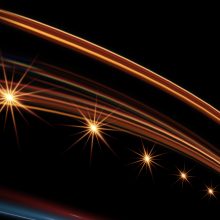 11 December 2019,
The Materials Research Society (MRS) congratulates  MRS Bulletin Editor Gopal R Rao, recently named a Fellow of the American Association for the Advancement...