Welcome to our Earth Day hub page!
Cambridge University Press is delighted to support Earth Day 2019 which is now in its 49th year, taking place on the 22nd April.
This year focuses on protecting our species. The unprecedented global destruction and rapid reduction of plant and wildlife populations are directly linked to causes driven by human activity: climate change, deforestation, habitat loss, trafficking and poaching, unsustainable agriculture, pollution and pesticides to name a few. The impacts are far reaching.
If we do not act now, extinction may be humanity's most enduring legacy
Editor's Top Picks- Read for Free Online!
(Full content available until 30th April 2019)
Cambridge University Press publishes books and journals on the environment at all levels, from popular science to student textbooks and research volumes. Our publishing includes high quality content from top scientists, researchers and experts from around the world.
Read selected books free of charge...
Read selected chapters free of charge...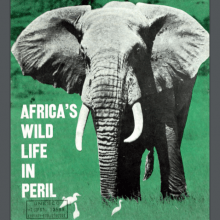 18 June 2020,
My article discusses how this approach of 'conservation by slaughter' – as one high-profile ecologist called it – managed to gain traction.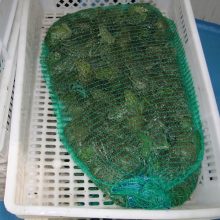 15 May 2020,
Water frogs could become regionally extinct in part of their native Turkey in a little over a decade because too many are being taken for food. A new study...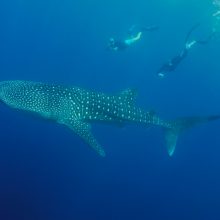 11 May 2020,
An Oryx study has shown how ecotourism in the Philippines has transformed people's attitudes towards marine conservation. Researchers from the University of Victoria in Canada and Large Marine Vertebrates Research Institute Philippines (LAMAVE), visited three sites where tourists pay to swim with whale sharks in the wild.…...
---