Cambridge University Press publishes across the full spectrum of sub-disciplines that comprise the Earth and Environmental Sciences – everything from soil science to space physics and from palaeontology to petroleum geoscience. We are particularly well known for our comprehensive and world-leading book lists in climate change and solid Earth geophysics. We publish books ranging in level from undergraduate and graduate textbooks to research monographs, reference volumes, and handbooks for industry practitioners. We also have an ever-expanding journals portfolio including Quaternary Research and the journals of the Paleontological Society.
Explore Earth and Environmental Sciences journals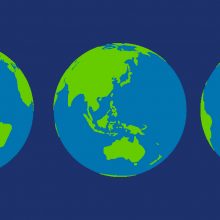 22 July 2020,
What are the best ways to help people and societies adopt sustainable lifestyles? Where should charities, NGOs and decision-makers put their money and effort?…...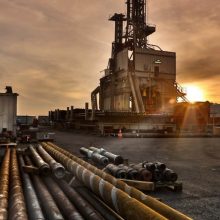 17 July 2020,
In the last few months an interesting collection of papers related to Geothermal Energy has been published in NJG – Netherlands Journal of Geosciences.…...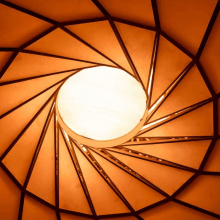 25 June 2020,
Higher Education from Cambridge University Press is our new online textbook website. The beta version of the site has launched on 30th June, 2020.…
---
09 Feb 2019,
Freshwater shark lived in South Dakota, had teeth shaped like "Galaga" spaceships.
---
23 Feb 2018,
We're thrilled that "Earth History and Palaeogeography" was the winning title in the Earth Science category at the PROSE Awards 2018 and "Salt Tectonics: Principles and Practice" received an Honorable Mention for the category.
---
04 Oct 2016,
Study says Alaska could lose massive icefield by 2200
---