ISSN:

1478-5722 (Print)

,

1478-5730 (Online)

Editors:

Alejandro L. Madrid Harvard University, USA, and Ana Alonso Minutti University of New Mexico, USA
Twentieth-Century Music seeks to transcend traditional boundaries within musicology that often keep scholars working in diverse fields apart. We publish outstanding work in the fields of popular music studies and music sociology, ethnomusicology, media, sound art and film music studies and historical musicology and welcome submissions with a broad intellectual and disciplinary range. Please send any informal enquiries relating to individual submissions, Forum proposals or Special Issue proposals to Alejandro and Ana either personally or via the journal administration.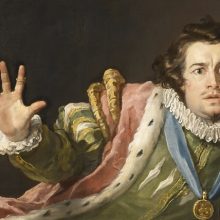 01 December 2022,
"Your authors are a microcosm of the state of the world," Mariellen Sandford wrote me, when I told her of the challenges we faced completing our issue.…...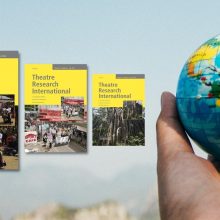 31 October 2022,
IFTR 2022 in Reykjavik, Iceland gave us the opportunity to meet with Senior Editor of Theatre Research International (TRI) Silvija Jestrovic.…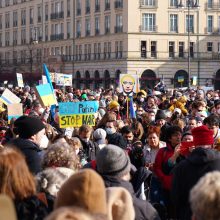 07 September 2022,
In our next issue, TDR is publishing two significant essays in the TDR Comments section of the journal: "A Letter from Moscow" by a scholar who lives there;...