ISSN:

0080-4401 (Print)

,

1474-0648 (Online)

Editors:

Professor Andrew Spicer Oxford Brookes University, UK, and Professor Richard Toye University of Exeter, UK
The Transactions of the Royal Historical Society is the flagship journal of the Royal Historical Society (RHS).  It has been publishing the highest quality scholarship in history for over 150 years.  The journal welcomes submissions dealing with any geographical area from the early middle ages to the very recent past, and is interested in articles that cover entirely new ground, thematically or methodologically, as well as those that engage critically on established themes in existing literatures.  Alongside research articles, contributions that engage with pedagogy and key issues facing the profession are welcomed. In line with the RHS's commitment to supporting postgraduate and early career historians, the journal encourages submissions from younger scholars and seeks to engage constructively and positively with new authors.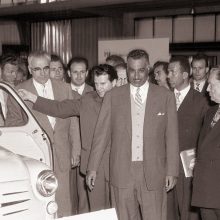 16 September 2021,
The aim of this special issue is to study the Middle East and Eastern Europe, including South-Eastern Europe, as one interwoven space and to use it as a laboratory...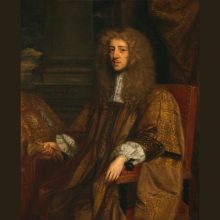 08 September 2021,
It is shown that Shaftesbury's opposition to both Cromwell during the Protectorate and Charles II in the Restoration was guided by a resolute 'conscience'.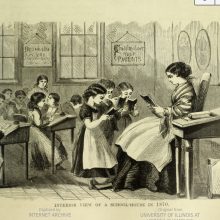 08 September 2021,
My findings underscore how critical teachers are in the school reform story. When we fail to see reform from the perches of these vital agents we miss a major...