ISSN:

0068-2462 (Print)

,

2045-239X (Online)

Editors:

Professor Alison Cooley University of Warwick, UK, Professor Trevor Dean Roehampton University, UK, and Professor Aristotle Kallis Keele University, UK
Published on behalf of the British School at Rome

The Papers of the British School at Rome is a peer reviewed international journal devoted to research on Italy from the whole range of the humanities disciplines. It contains articles on the entire period from prehistory to the contemporary, and with important archaeological news, including the latest discoveries in the city of Rome.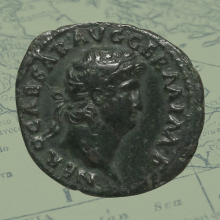 23 April 2021,
A fair-haired, bull-necked, poetry-loving ruler, with an eye for interior design, pathetically desperate for his subjects' affection, sexually incontinent,...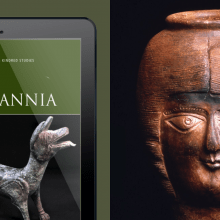 14 April 2021,
Questions on the extent of multiculturalism in Britain's (Roman) past have never been more relevant. Thanks to the evidence of inscriptions and the recent scientific...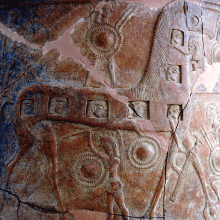 04 March 2021,
A new blog from Professor Lin Foxhall looking at domestic interactions in the ancient world.