ISSN:

0022-0469 (Print)

,

1469-7637 (Online)

Editors:

Dr James Carleton Paget University of Cambridge, UK, and Professor Alec Ryrie Durham University, UK
Since 1950 The Journal of Ecclesiastical History has published original research articles, scholarly reviews, review articles, notes and documents, relating to all aspects of the history of Christianity. The journal's scope extends to cultural, institutional, intellectual, political, social and any other relevant form of history; to all periods from ancient to modern; and to all regions of the world. Contributors address detailed research questions as well as engaging with the wider issues in the field.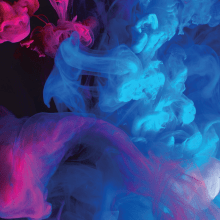 17 March 2023,
Post Excerpt The Elements series on the histories of emotions and senses owes everything to the vision and dedication of Jan Plamper, who established the series....
28 February 2023,
The years around 1900, when the British Empire was at its height, witnessed a flurry of publications comparing the British Empire to ancient Rome.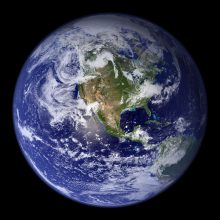 01 February 2023,
In his Telluris Theoria Sacra and its English translation The Theory of the Earth (1681–90), the English clergyman and schoolmaster Thomas Burnet (c. 1635–1715)...