ISSN:

0360-9669 (Print)

,

2050-8557 (Online)

Editors:

Elena G. Procario-Foley Iona College, USA, Gerald J. Beyer Villanova University, USA, Christopher Denny St John's University, USA, Mary Kate Birge, SSJ Mount St. Mary's University, USA, and John Sheveland Gonzaga University, USA
Horizons publishes award-winning peer-reviewed articles, roundtables, and book reviews across a wide range of topics in theology and religious studies. While rooted in a commitment to the long and deep Catholic tradition of "faith seeking understanding," that commitment also welcomes all original scholarship in theology and religious studies that contributes to its basic constructive focus. It is unique in content with its ecumenical view, layperson editorial staff, wide range of methods and topics, and insightful analysis of belief interacting with culture. Horizons, though based in the USA, publishes work by national and international college and university professors with both active research profiles and teaching experience. One does not have to be a member of the College Theology Society to submit to the journal.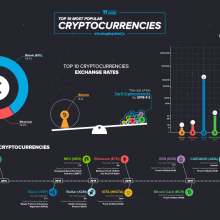 07 May 2021,
1. Crypto is the Data Money, Blockchain is the Accounting System It is wrong to think that Cryptocurrencies such as Bitcoin and Ethereum are mere digital monies.…...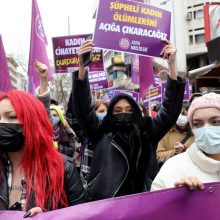 03 April 2021,
After decades of progressive reforms, since the early 2010s, Turkey has enacted a series of rollbacks on women's rights and gender equality.…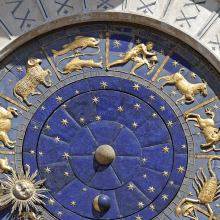 29 March 2021,
People facing plague and quarantine in early modern Europe also turned to astrologers. But rather than being chastised for supporting a 'pseudoscience', these...