ISSN:

2632-6736 (Online)

Editor:

Mark Girolami University of Cambridge & The Alan Turing Institute, UK
Transforming engineering sciences and practice

Data-Centric Engineering publishes research at the interface of data science and engineering - for example, civil, mechanical, aeronautical, materials, electrical, industrial, chemical. Papers will explore the benefits and implications of data science methods and models for improving the reliability, resilience, safety, efficiency and usability of engineered systems.

DCE is an open-access journal run by an international team of distinguished experts. All papers are peer-reviewed and for the benefit of readers will carry an impact statement summarising the context and significance of the work.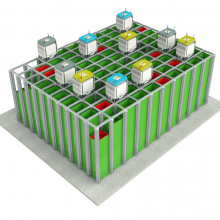 23 June 2020,
In this blog for Data-Centric Engineering, Paul Clarke (Chief Technology Officer at Ocado) documents Ocado's journey with building synthetic models of its business,...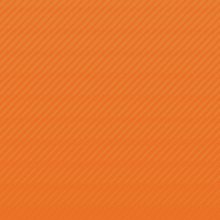 22 October 2019,
Data science is a broad, interdisciplinary field being that in the UK is being shaped by the activities of the Turing Institute.…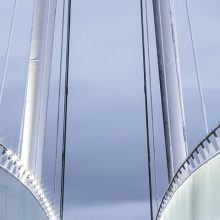 12 July 2019,
I am delighted to announce the launch of Data-Centric Engineering, a new open access journal which aims to develop the emerging nexus between all the fundamental...