ISSN:

2052-2614 (Print)

,

2052-2622 (Online)

Editor:

Ato Quayson Stanford University, USA
The Cambridge Journal of Postcolonial Literary Inquiry is a new peer-review journal that aims to deepen our grasp of postcolonial literary history, while enabling us to stay comprehensively informed of all critical developments in the field. The journal provides a forum for publishing research covering the full spectrum of postcolonial critical readings and approaches, whether these center on established or lesser known postcolonial writers or draw upon fields such as Modernism, Medievalism, Shakespeare and Victorian Studies that have hitherto not been considered central to postcolonial literary studies, yet have generated some of the best insights on postcolonialism. The journal aims to be critically robust, historically nuanced, and will put the broadly defined areas of literature and aesthetics at the center of postcolonial exploration and critique.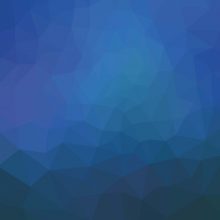 18 August 2020,
Welcome to the Cambridge Elements in Digital Literary Studies series. This series defines and expands the elements of digital literary studies through a series...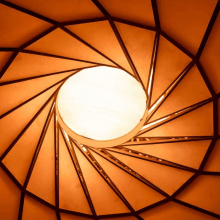 25 June 2020,
Higher Education from Cambridge University Press is our new online textbook website, launched in August 2020. In recent months Cambridge University Press has introduced a new set of strategies to support changing teaching and learning needs as higher education institutions prepare for a more digitally driven future in the wake of pandemic.…...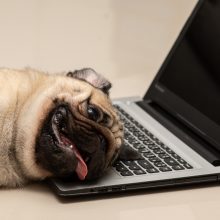 27 May 2020,
Let's face it – stepping (sitting) in front of a camera has become a staple component of working from home during the global pandemic.…