ISSN:

0265-0517 (Print)

,

1469-2104 (Online)

Editors:

Ally Daubney University of Sussex, UK, and Martin Fautley Birmingham City University, UK
BJME is a fully refereed international journal, which provides clear, stimulating and readable accounts of contemporary research in music education worldwide, and a section containing extended book reviews which further current debates. The journal strives to strengthen connections between research and practice, so enhancing professional development and improving practice within the field of music education. The range of subjects covers music teaching and learning in formal and informal contexts including classroom, individual, group and whole class instrumental and vocal teaching, music in higher education, international comparative music education, music in community settings, and teacher education.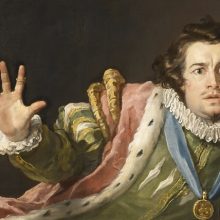 01 December 2022,
"Your authors are a microcosm of the state of the world," Mariellen Sandford wrote me, when I told her of the challenges we faced completing our issue.…...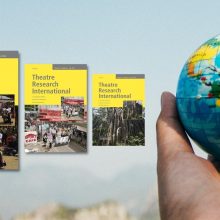 31 October 2022,
IFTR 2022 in Reykjavik, Iceland gave us the opportunity to meet with Senior Editor of Theatre Research International (TRI) Silvija Jestrovic.…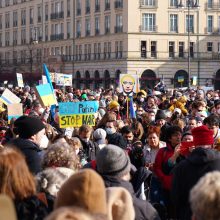 07 September 2022,
In our next issue, TDR is publishing two significant essays in the TDR Comments section of the journal: "A Letter from Moscow" by a scholar who lives there;...