ISSN:

0066-1546 (Print)

,

2048-0849 (Online)

Editors:

Professor Naoise Mac Sweeney University of Vienna, Austria, and Gina Coulthard British Institute at Ankara, UK
Published on behalf of the British Institute at Ankara

Anatolian Studies is the flagship journal of the British Institute at Ankara (BIAA). It publishes peer-reviewed research articles focused on Turkey and the Black Sea littoral region in the fields of history, archaeology and related social sciences.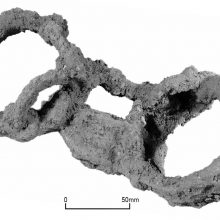 07 June 2021,
It may seem obvious to state that slavery existed within the Roman Empire. Afterall, there is a large corpus of epigraphic and literary evidence outlining the...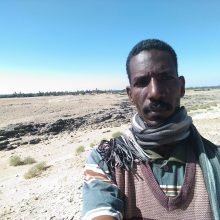 23 May 2021,
War always has a high price, paid by people and their land. The land has no value without its secure human being.…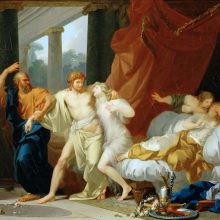 19 May 2021,
What is the Beautiful? In Plato's Hippias Major, Socrates and the sophist Hippias set out to answer this question. Along the way, they evaluate such answers...