ISSN:

0364-0094 (Print)

,

1475-4541 (Online)

Editors:

Alyssa Gray Hebrew Union College, Jewish Institute of Religion, USA, and James Loeffler University of Virginia, USA
AJS Review publishes scholarly articles and book reviews covering the field of Jewish Studies. From biblical and rabbinic textual and historical studies to modern history, social sciences, the arts, and literature, the journal welcomes articles of interest to both academic and lay audiences around the world. A substantial portion of each volume is devoted to reviews of the latest scholarly Judaica and to review essays on current trends in publishing.

Members of the Association for Jewish Studies receive the journal as a benefit of membership.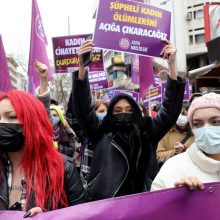 03 April 2021,
After decades of progressive reforms, since the early 2010s, Turkey has enacted a series of rollbacks on women's rights and gender equality.…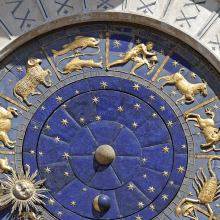 29 March 2021,
People facing plague and quarantine in early modern Europe also turned to astrologers. But rather than being chastised for supporting a 'pseudoscience', these...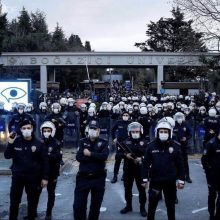 09 March 2021,
      The autonomy of universities from politics and the executive branch may sometimes be taken for granted. For this reason, it is...