ISSN:

0963-9268 (Print)

,

1469-8706 (Online)

Editors:

Dr Shane Ewen Leeds Beckett University, UK, Professor Rosemary Sweet University of Leicester, UK, and Professor Rosemary Wakeman Fordham University, USA
Urban History occupies a central place in historical scholarship, with an outstanding record of interdisciplinary contributions, and a broad-based and distinguished panel of referees and international advisors. Each issue features wide-ranging research articles covering social, economic, political and cultural aspects of the history of towns and Cities. Urban History is leading the way in academic publishing with its multimedia companions. The companions are refereed and fully linked and provide real depth to research. Online subscribers also gain access to Urban History's comprehensive online bibliography, which contains 34,000 searchable items including books, articles and edited collections.
---
Element
Element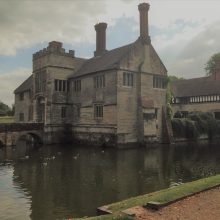 03 December 2021,
My article, 'Power in Vulnerability', argues that early modern patriarchal structures provided specific opportunities for widows that were unavailable to other...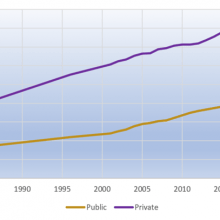 03 December 2021,
This accompanies the History of Education Quarterly articles How Austerity Politics Led to Tuition Charges at the University of California and City University...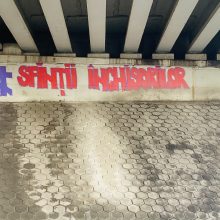 03 December 2021,
The article unravels AUR's fascist origins that stem from the interwar and through the communist regime up to the present day.