ISSN:

0963-9268 (Print)

,

1469-8706 (Online)

Editors:

Dr Shane Ewen Leeds Beckett University, UK , Professor Simon Gunn University of Leicester, UK and Professor Rosemary Sweet University of Leicester, UK
Urban History occupies a central place in historical scholarship, with an outstanding record of interdisciplinary contributions, and a broad-based and distinguished panel of referees and international advisors. Each issue features wide-ranging research articles covering social, economic, political and cultural aspects of the history of towns and Cities. Urban History is leading the way in academic publishing with its multimedia companions. The companions are refereed and fully linked and provide real depth to research. Online subscribers also gain access to Urban History's comprehensive online bibliography, which contains 34,000 searchable items including books, articles and edited collections.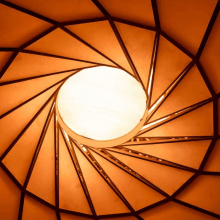 25 June 2020,
Higher Education from Cambridge University Press is our new online textbook website. The beta version of the site has launched on 30th June, 2020.…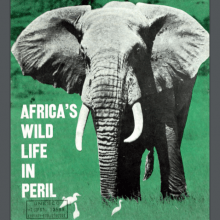 18 June 2020,
My article discusses how this approach of 'conservation by slaughter' – as one high-profile ecologist called it – managed to gain traction.
17 June 2020,
In the eighteenth century, the potato was viewed by many European countries as an exotic vegetable, introduced with numerous purposes: as animal feed, as a...