ISSN:

1035-3046 (Print)

,

1838-2673 (Online)

Editor:

Diana Kelly University of Wollongong, Australia
The Economic & Labour Relations Review is a double-blind, peer-reviewed journal that aims to bring together research in economics and labour relations in a multi-disciplinary approach to policy questions. The journal encourages articles that critically assess dominant orthodoxies, as well as alternative models, thereby facilitating informed debate. The journal particularly encourages articles that adopt a post-Keynesian (heterodox) approach to economics, or that explore rights-, equality- or justice-based approaches to labour relations and social policy.
March Article of the Month
With International Women's Day falling on 8 March, we are highlighting one of our many gender-focused pieces of recent issues: 'Inequality regimes in male-dominated trades: What role do apprenticeship intermediaries (GTOs) play?' by Larissa Bamberry, Donna Bridges, Elizabeth Wulff and Branka Krivokapic-Skoko. Bamberry at al. use the concept of workplace regimes to examine why government and industry efforts in Australia to boost female participation and apprenticeships in male-dominated trades have had limited success. They examine Group Training Organisations as an important vector for workplace inequality regimes, and ask what explains the inconsistent results of these organisations in challenging such regimes. This is an article that exemplifies everything the ELRR aims for: theoretical ingenuity, high quality empirical research, and clear scope for impacting workers' lives and improving social justice. We are very proud to name it article of the month for March 2023.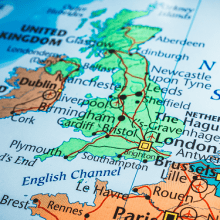 25 January 2023,
As the latest double issue of the National Institute Economic Review shows, devolution is often seen as the panacea for secession. But what economic and governance...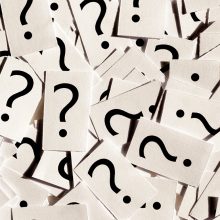 08 January 2022,
Firstly, for anyone new to the journal can you briefly explain the journal's mission and scope? The Journal of the History of Economic Thought (JHET) is the journal of the History of Economics Society and it promotes interest in and inquiry into the history of economics and related parts of intellectual history, facilitate communication and discourse among scholars and disseminate knowledge about the history of economics.…...