ISSN:

0269-8897 (Print)

,

1474-0664 (Online)

Editors:

Professor Moritz Epple Johann Wolfgang Goethe Universität, Frankfurt, Germany , Professor Orna Harari Tel Aviv University, Israel , Professor Jürgen Renn Max-Planck-Institut für Wissenschaftsgeschichte, Berlin, Germany and Professor Yossef Schwartz The Cohn Institute for the History and Philosophy of Science and Ideas, Israel
Science in Context is an international journal edited at The Cohn Institute for the History and Philosophy of Science and Ideas, Tel Aviv University. It is devoted to the study of the sciences from the points of view of comparative epistemology and historical sociology of scientific knowledge. The journal is committed to an interdisciplinary approach to the study of science and its cultural development - it does not segregate considerations drawn from history, philosophy and sociology. Controversies within scientific knowledge and debates about methodology are presented in their contexts.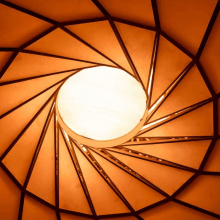 25 June 2020,
Higher Education from Cambridge University Press is our new online textbook website. The beta version of the site is scheduled to launch on 30th June, 2020.…...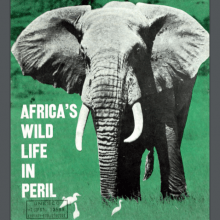 18 June 2020,
My article discusses how this approach of 'conservation by slaughter' – as one high-profile ecologist called it – managed to gain traction.
17 June 2020,
In the eighteenth century, the potato was viewed by many European countries as an exotic vegetable, introduced with numerous purposes: as animal feed, as a...