ISSN:

0269-8897 (Print)

,

1474-0664 (Online)

Editors:

Professor Anna Echterhölter University of Vienna, Austria, Professor Moritz Epple Johann Wolfgang Goethe Universität, Frankfurt, Germany, Professor Jürgen Renn Max-Planck-Institut für Wissenschaftsgeschichte, Berlin, Germany, and Professor Yossef Schwartz Tel Aviv University, Israel
Science in Context is an international journal edited at The Cohn Institute for the History and Philosophy of Science and Ideas, Tel Aviv University. It is devoted to the study of the sciences from the points of view of comparative epistemology and historical sociology of scientific knowledge. The journal is committed to an interdisciplinary approach to the study of science and its cultural development - it does not segregate considerations drawn from history, philosophy and sociology. Controversies within scientific knowledge and debates about methodology are presented in their contexts.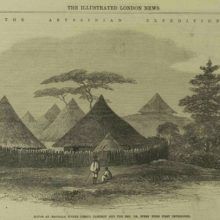 17 January 2023,
In 1871 Prime Minister William E. Gladstone made a statement to the House of Commons in which he regretted.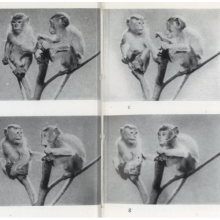 17 January 2023,
Although ITV fundamentally transformed British television, a combination of archival red tape and academic disdain for the BBC's 'low-brow' competitor has left...
17 January 2023,
The publication of this special issue, seeks to recognise the significant impact of the 1992 'Agenda' on Irish scholarship