ISSN:

0261-1430 (Print)

,

1474-0095 (Online)

Editors:

Martin Cloonan Turku Institute for Advanced Studies|Turun yliopisto / University of Turku|Room 112|Historicum (1. krs / 1st floor,)|20014 TY|Suomi-Finland and Sarah Hill School of Music|Cardiff University|31 Corbett Road|Cardiff CF10 3EB|UK
Popular Music is an international multi-disciplinary journal covering all aspects of the subject - from the formation of social group identities through popular music, to the workings of the global music industry, to how particular pieces of music are put together. The journal includes all kinds of popular music, whether rap or rai, jazz or rock, from any historical era and any geographical location. Popular Music carries articles by scholars from a variety of disciplines and theoretical perspectives. Each issue contains substantial, authoritative and influential articles, shorter topical pieces, and reviews of a wide range of books.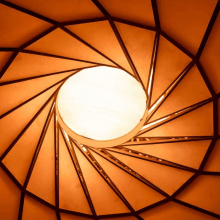 25 June 2020,
Higher Education from Cambridge University Press is our new online textbook website. The beta version of the site is scheduled to launch on 30th June, 2020.…...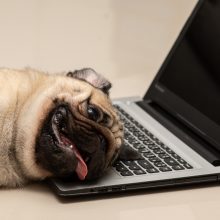 27 May 2020,
Let's face it – stepping (sitting) in front of a camera has become a staple component of working from home during the global pandemic.…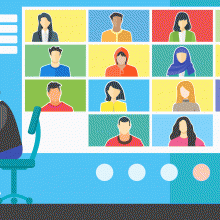 31 March 2020,
Many of us are discovering that working at home for a long stretch can be difficult. Staying productive and motivated is a challenge, and it is not always easy...