ISSN:

2329-2229 (Print)

,

2329-2237 (Online)

Editor:

Y. Shirley Meng University of California, San Diego, USA
MRS Energy & Sustainability publishes reviews, original research, commentaries, and perspectives on key topics in materials research and development as they relate to energy and sustainability.Topics of energy and sustainability to be reviewed are new R&D of both established and new areas; interdisciplinary systems integration; and objective application of economic, sociological and governmental models, enabling research and technological developments.Articles are set in an integrated context of scientific, technological and sociological complexities relating to energy, the environment and sustainability.The intended readership is a broad spectrum of scientists, academics, policy makers and industry professionals, all interested in the interdisciplinary nature of the science, technology and policy aspects of energy and sustainability.
---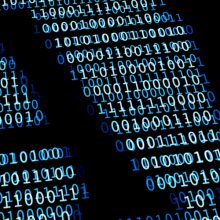 21 March 2018,
The materials community is just beginning to utilize Artificial Intelligence (AI) and Machine Learning (ML) in the research process, and it is already clear...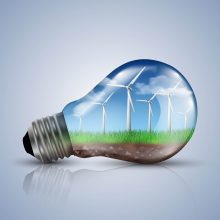 16 February 2018,
MRS Nelson Buck Robinson Science and Technology Award for Renewable Energy - for early-career researchers announced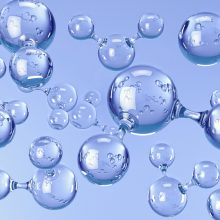 06 February 2018,
Hydrogen is the most abundant element in the universe. And as the race to find energy sources to replace our dwindling fossil fuel supplies continues, hydrogen...