ISSN:

1479-2443 (Print)

,

1479-2451 (Online)

Editors:

Professor Angus Burgin Johns Hopkins University, USA , Professor Duncan Kelly University of Cambridge, UK , Professor Tracie M. Matysik University of Texas at Austin, USA and Professor Darrin M. McMahon Dartmouth College, USA
Modern Intellectual History publishes scholarship in intellectual and cultural history from 1650 onwards. MIH concerns itself primarily with apprehending the contextual origins and receptions of texts in order to recover their historical meanings. But we understand 'texts' in the broadest sense, so as to encompass multiple forms of intellectual and cultural expression. These include, but are not limited to, political thought, philosophy, religion, literature, both the social sciences and the natural sciences, music, architecture, and the visual arts.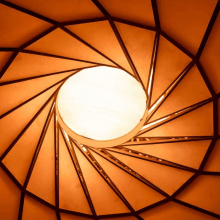 25 June 2020,
Higher Education from Cambridge University Press is our new online textbook website. The beta version of the site has launched on 30th June, 2020.…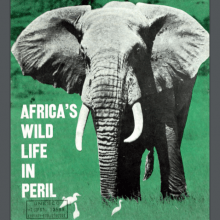 18 June 2020,
My article discusses how this approach of 'conservation by slaughter' – as one high-profile ecologist called it – managed to gain traction.
17 June 2020,
In the eighteenth century, the potato was viewed by many European countries as an exotic vegetable, introduced with numerous purposes: as animal feed, as a...