ISSN:

2054-0892 (Print)

,

2054-0906 (Online)

Editor:

Professor David de la Croix Université Catholique de Louvain, Belgium
Now included in the Thomson Reuters SSCI ®

Demographic variables such as fertility, mortality, migration and family structures notably respond to economic incentives and in turn affect the economic development of societies. Journal of Demographic Economics welcomes both empirical and theoretical papers on issues relevant to Demographic Economics with a preference for combining abstract economic or demographic models together with data to highlight major mechanisms.

The journal was first published in 1929 as Bulletin de l'Institut des Sciences Economiques. It later became known as Louvain Economic Review, and continued till 2014 to publish under this title. In 2015, it moved to Cambridge University Press, increased its international character and changed its focus exclusively to demographic economics.
JODE Sample material
Enjoy complimentary access to selected articles from Volume 81 of JODE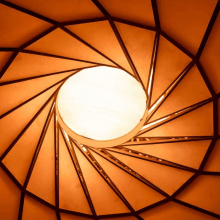 20 July 2020,
On June 30th the Higher Education website initially launched with a small selection of 80 online textbooks, with more titles due to be added throughout the...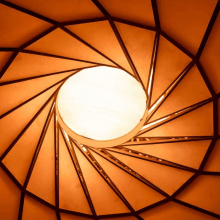 25 June 2020,
Higher Education from Cambridge University Press is our new online textbook website. The beta version of the site has launched on 30th June, 2020.…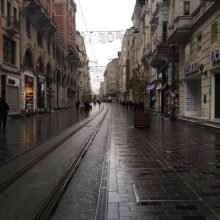 10 June 2020,
The COVID-19 crisis is an unprecedented one in terms of its reach and pervasiveness, and it exposed the vulnerabilities of the global social, political, and...