ISSN:

0021-1214 (Print)

,

2056-4139 (Online)

Editors:

Liam Chambers Mary Immaculate College, University of Limerick , Republic of Ireland and Marie Coleman (Book Reviews) Queen's University, Belfast, UK
Published for the Irish Historical Studies Publications Ltd. Irish Historical Studies, founded in 1938, is the joint journal of the Irish Historical Society and the Ulster Society for Irish Historical Studies and is the authoritative voice in Irish history. It publishes articles embodying original research on Irish history; articles on the scope and teaching of Irish history; select documents, with editorial comment; select and critical bibliographies and guides to sources.
07 July 2020,
The late eighteenth and early nineteenth centuries provide a particularly enlightening example of the ways that the meaning of race can shift and change in...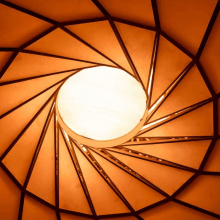 25 June 2020,
Higher Education from Cambridge University Press is our new online textbook website. The beta version of the site has launched on 30th June, 2020.…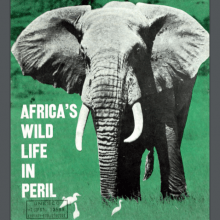 18 June 2020,
My article discusses how this approach of 'conservation by slaughter' – as one high-profile ecologist called it – managed to gain traction.