ISSN:

1742-3600 (Print)

,

1750-0117 (Online)

Editor:

Jennifer Lackey Northwestern University, USA
Episteme is a general journal of epistemology in the analytic tradition that invites both informal and formal approaches. Among its primary "traditional" topics are knowledge, justification, evidence, reasons, rationality, skepticism, truth, probability, epistemic norms and values, and methodology. The journal devotes special attention to issues in social epistemology, including testimony, trust, disagreement, relativism, diversity and expertise, collective judgment, and the epistemic assessment of social institutions (e.g., science, law, democracy, and the media). The journal welcomes interdisciplinary approaches to epistemology that borrow methods from allied disciplines such as experimental psychology, linguistics, economics, game theory, evolutionary theory, and computer simulation studies.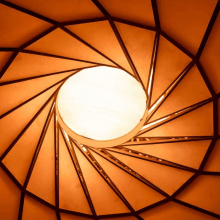 20 July 2020,
On June 30th the Higher Education website initially launched with a small selection of 80 online textbooks, with more titles due to be added throughout the...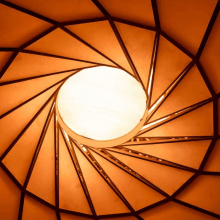 25 June 2020,
Higher Education from Cambridge University Press is our new online textbook website. The beta version of the site has launched on 30th June, 2020.…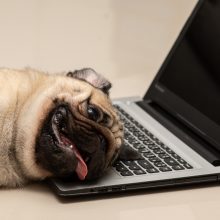 27 May 2020,
Let's face it – stepping (sitting) in front of a camera has become a staple component of working from home during the global pandemic.…